Advertising, Marketing, Public Relations Consultant
Steven I. Gusenoff, Co. / Adsnmarketing.com, since 1979
You want a fresh look, a better image, a stronger presence in the marketplace, and more customers. Our team gives you the tools you need and the personal service you deserve to bolster your marketing progress. To achieve an effective marketing strategy, every aspect of your business operation is our concern. Product, quality control, sales, employee attitude... all contribute to the end result.
Our Services
Start enjoying the full service and savings your company requires to compete in the marketplace.
Marketing Strategy
Public Relations Consultant
Web Marketing
Graphic Design
Print Advertising
Package Design
Billboard
Broadcast Programs
Social Media
Point of Sale
Press Kits
Trade Show Material
Grand Openings
Sales Meetings
HR Materials
Health Benefit Materials
Audio / Video
Photography
Original Music
Featured Works
Advertisement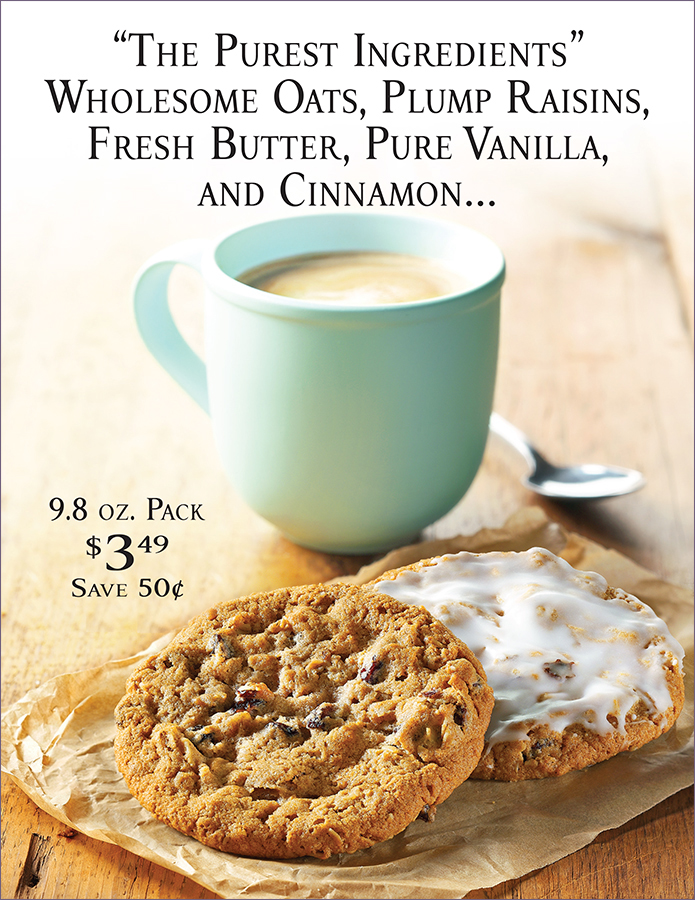 Packaging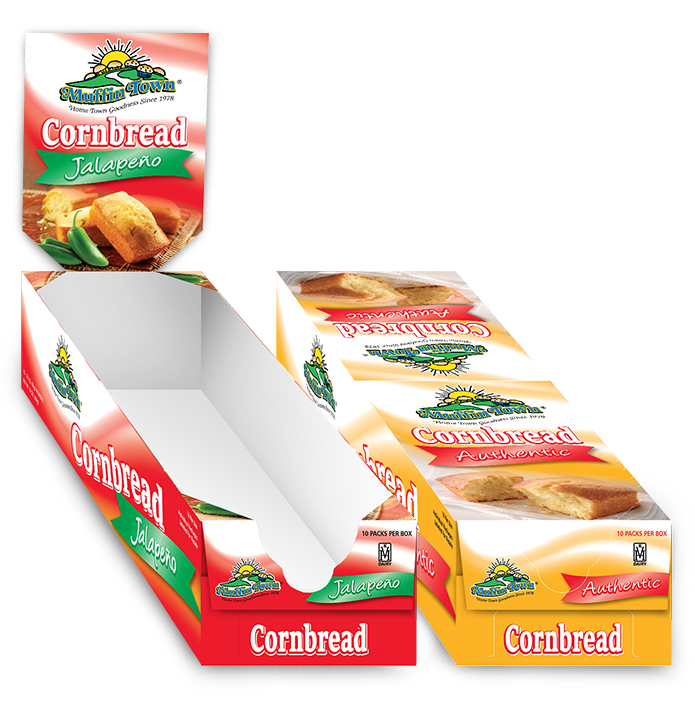 Tradeshow Sign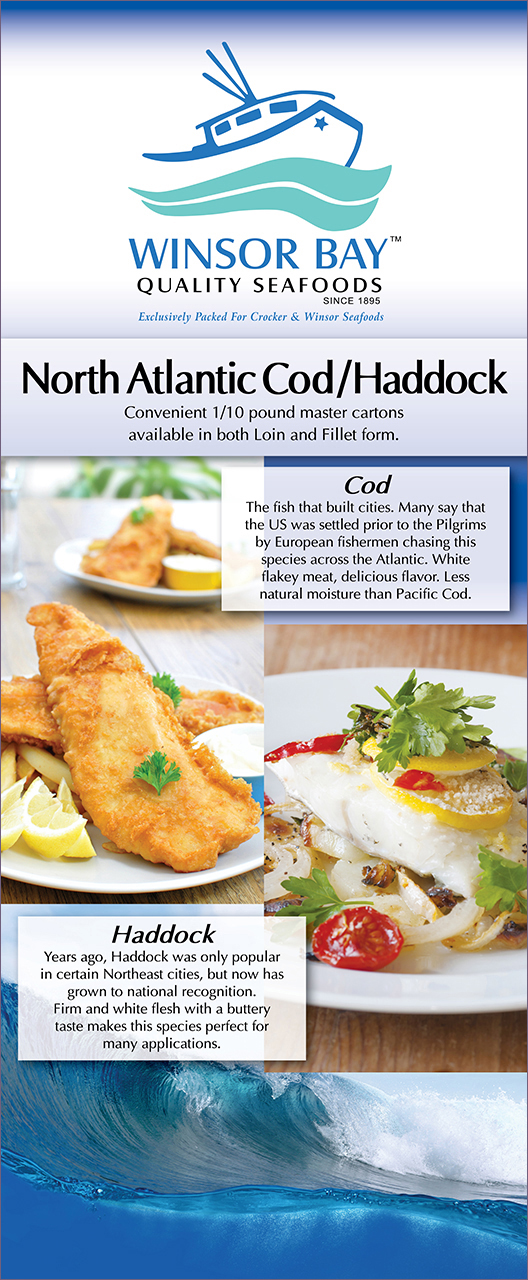 Contact
Please feel free to contact us to discuss any future projects.
Phone: 617-244-9780